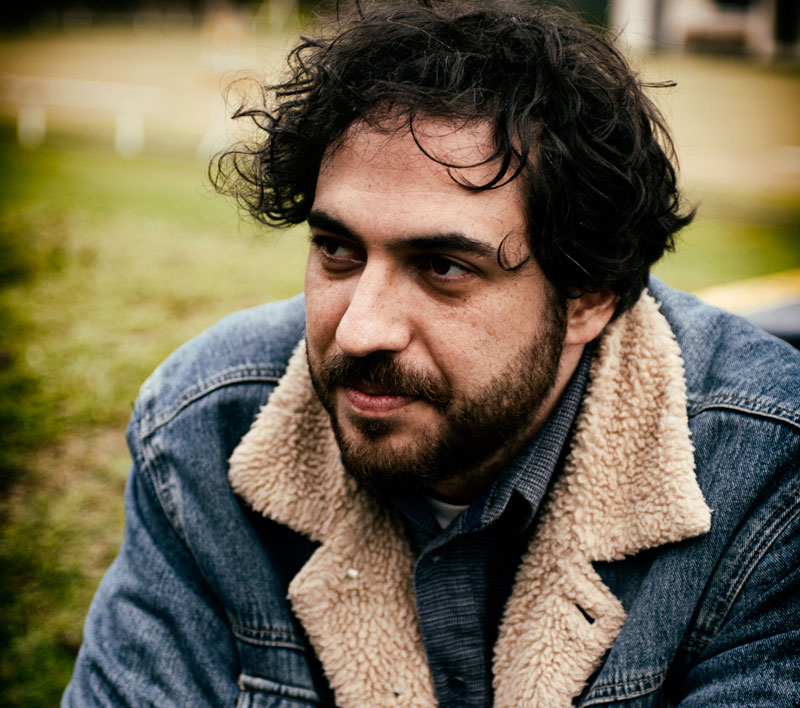 LUKE DANIEL PEACOCK LAUNCHES DEBUT SOLO ALBUM 'WE'VE COME A LONG WAY DARLING' IN BRISBANE AT BLACK BEAR LODGE 19/02/2016
Some know him as 'Bird', the keys player from the critically acclaimed rock outfit Halfway. Luke is also the front man and creator of the much talked about music project The Painted Ladies. Luke revived the lost songs of Vic Simms, releasing the groundbreaking and AIR award nominated 'The Painted Ladies Play Selections From The Loner' in 2014.
Between these two bands, Luke has been putting together his first album of solo works. The album is a culmination of twelve years playing and writing, ten tracks stretching wide across the spectrum of rock'n'roll and displays Peacock's knack for exploring serious topics, whilst not taking things too seriously, at once conveying hopelessness and providing hope.
February sees the release of Luke's solo work and he will be presenting these songs and more with his good friends Vent Checkers and Surfin' Bird for the launch of 'We've Come A Long Way Darling' at Black Bear Lodge on February 19 and further south through the year with more dates To Be Confirmed.
Friday February 19 Black Bear Lodge 8:00PM Luke Daniel Peacock with guests Vent Checkers and Surfin' Bird.
Tickets available on the door or pre-sales here.