For a band that redefined a quintessentially Aussie sound on their 2014 classic 'Any Old Love', Queensland's Halfway travelled halfway around the world to record their follow up 'The Golden Halfway Record' in Nashville, Tennessee, only to create another step in their Australian sonic journey.
Working with lauded producer Mark Nevers (Calexico, Bonnie Prince Billy, George Jones) and releasing for the first time through ABC Music, the band left to find a global sound and returned with an ode to adolescence in Halfway's core duo John Busby and Chris Dale's hometown of Rockhampton. The album's first cut "Bret Canham's Leather Jacket" tells the story of a kid they knew who, with his penchant for 'weird' clothes, hairstyles and music, stood out and suffered for it.
Canham refused to submit and flaunted it with a defiant smile before torching Rocky and headed to a relatively more tolerant Brisbane. Halfway's story is drawn with a similar narrative arc. From Brisbane, it's a long way to go to Nashville to make a record that's not very country but very Rockhampton – just as Grant McLennan, who was conspicuously also a Rocky boy, had to go to London to write "Cattle & Cane."
It's often, as they say, only the road out of town that leads you back to yourself. This golden album is another milestone on that road. Forming in 2000, Halfway boasts members including ex-Go Between John Wilsteed, singer songwriter Luke Peacock, Ben Johnson, Dublin-born brothers Noel and Liam Fitzpatrick and Rocky trio John Busby, Chris Dale and Elwin Hawtin.
With a trilogy of albums with critical acclaim and a bunch of Queensland Music Awards already under their belt, Halfway drew a line in the sand with their forth, 2014's concept album 'Any Old Love' which catapulted the band onto the national stage with five star reviews, national airplay and the AIR Award for Best Country Album. The album explored the life of a washed-up jockey living in outback Queensland, exploring the psyche of small-town rural Australia through songs delving into self identity, depression, disconnection, hope and anxiety.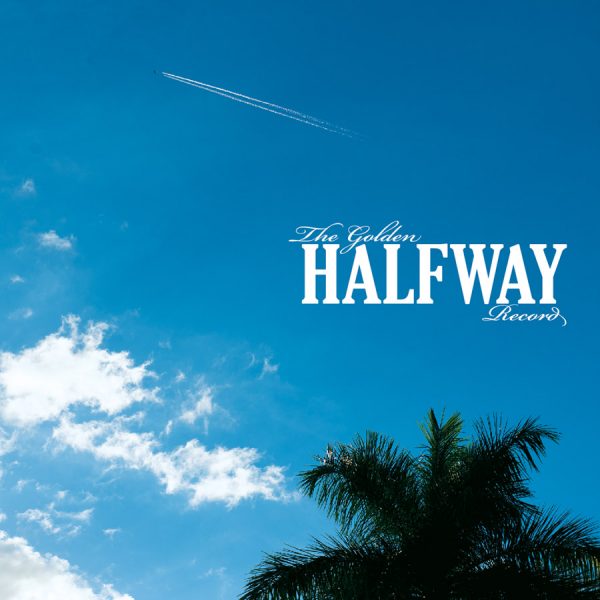 The followup, 'The Golden Halfway Album' has reclaimed the band's love of rock while retaining the country feel of a group of troubadours ready to not just tell their story, but continue to tell the story of Australia. The band will launch the album at a special hometown show at Brisbane's Triffid on April 29,
presenting the album live for the first time before heading out on the road for further shows in Sydney and Melbourne.
Says Halfway's John Wilsteed: "The band is like a face, showing all the stuff that the years have piled on. One day you're just a kid, screaming around in the summer dark, and then you do what you do, roads less travelled or waking up in the ditch, but keeping on. Then every now and then, in the midst of it all, you look in the mirror and it's all there. These albums are like those mirror moments."
The Golden Halfway Record is our 8th April through ABC Music. Catch Halfway on tour, tickets on sale now.
THE GOLDEN HALFWAY TOUR
April 29: The Triffid, Brisbane QLD
May 13: Northcote Social Club, Melbourne VIC
June 19: Broadbeach Festival, Gold Coast QLD
June 24: Newtown Social Club, Sydney NSW