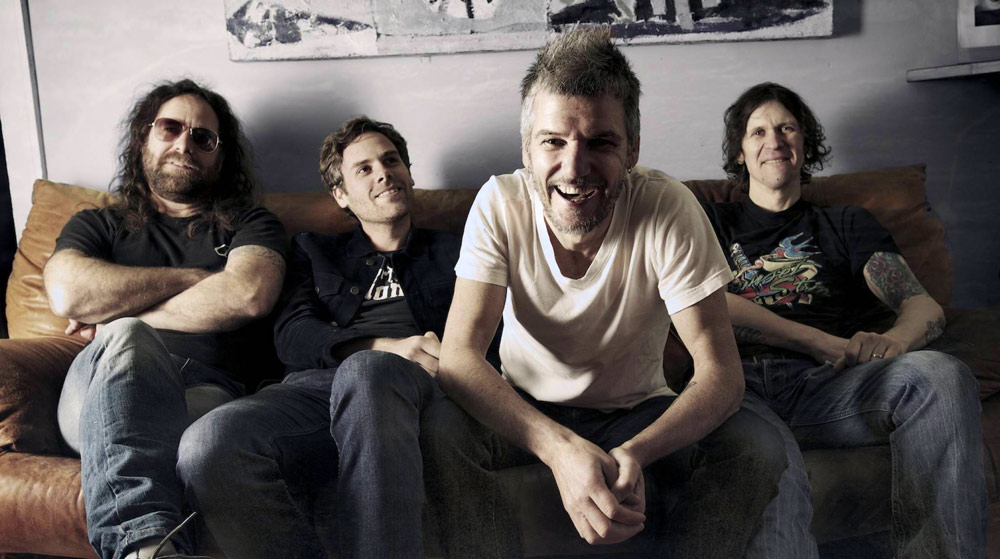 Justin Garner and Nick Barker have been playing together on and off for 10 years - Nick producing Justin's band Southpaw's debut album and Justin playing on Nick's last solo record.
The last 18 months have seen them hunched over acoustic guitars hammering a bunch of ideas into songs. Justin loves Aerosmith and the Allmans, Nick loves the Replacements and Soul Asylum, so the self-titled album that resulted is a collision of all.
Adding long time friend and collaborator "VENOM" on drums and Michael Hubbard (Downhills Home, Eagle and the Worm) to the mix, "The Heartache State" was recorded live and quickly with friend Shane O'Mara producing at his Yikesville Studio.
It's due out in Feb 2015 on Plus One records. They're not reinventing the wheel.. the old wheel still goes OK!