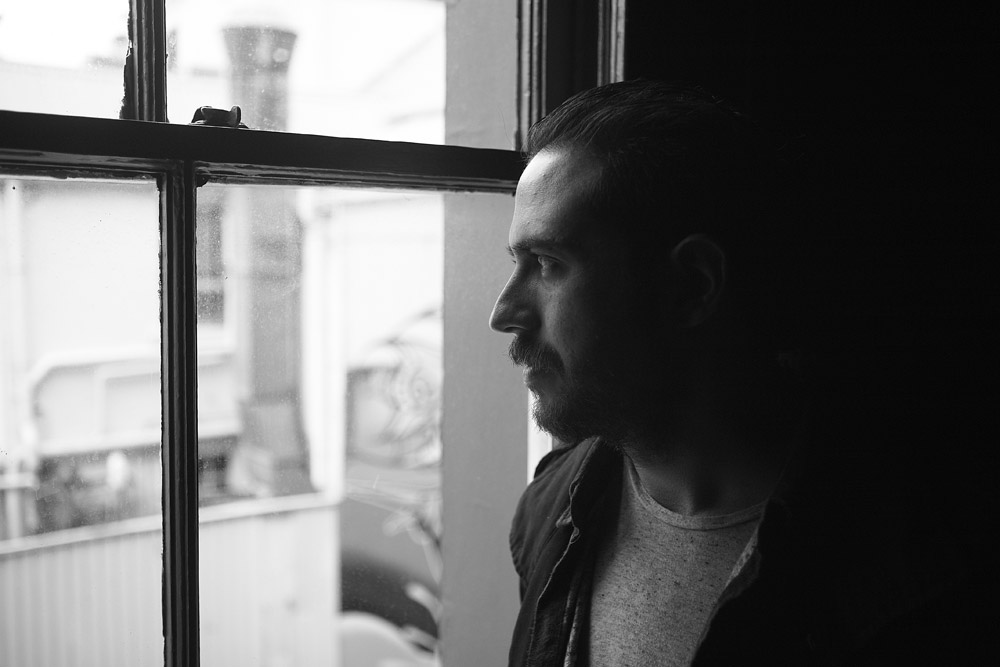 TANKS ARTS CENTRE CAIRNS PRESENTS
THE PAINTED LADIES: FRIDAY 13 MARCH
The next generation of contemporary Aboriginal & Torres Strait Islander artists take the first Australian black protest album—and make it their own.
Aboriginal music pioneer Vic Simms recorded The Loner in 1973 while serving time in Bathurst Gaol. This album of country soul, regarded by many as a lost classic, has inspired countless artists. Now. The Painted Ladies project brings the next generation of indigenous & islander artists together to revisit and revive Australia's first black protest songs.
The Painted Ladies are singer songwriter Luke Peacock passionate performers (& Cairns' own) The Medics, and a range of guest artists for a special musical collaboration.
A brand new version of the album will be accompanied by a documentary, as well as a gritty, powerful live music experience.
"If you're brown, stay 'round But if you're white, it's airight. But if you're black, you get back into the shadows"
COST: $20/$15 (CONC) (PG) DOORS / BAR: 6.30PM
SHOW STARTS: 7.30PM VENUE: TANK 5 – FULLY SEATED
FOOD: FLAVOURS OF INDIA