In 1973, Indigenous singer/songwriter Vic Simms recorded the most important Australian album you've never heard, "The Loner", from the confines of his cell in Bathurst jail.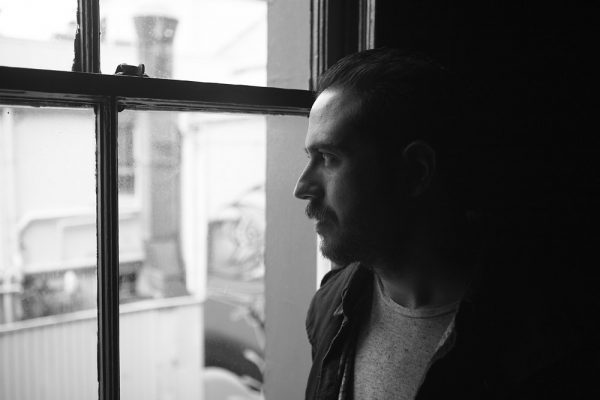 In 2014, Brisbane Indigenous singer/songwriter Luke Peacock has brought together some of the finest talents in Australian music to form "The Painted Ladies" to recreate the important songs of Vic Simms and bring a message as poignant today as it was in 1973 to the mainstream.
"Get Back Into the Shadows" is the first taste of the forthcoming album, featuring the talents of Peacock (who is also a member of Brisbane band Halfway) and The Medics as they weave through The Loner's opening track, an upbeat rollicking country­‐rock ditty, using its beguiling tune to deliver a powerful lyric about Simms' observation of discrimination and living as an Aboriginal man in 1973.
The Painted Ladies project and the Vic Simms story will unveil itself over the coming months with the album landing on June 6. You'll be surprised and delighted by the guests and moved by the discovery or re­‐discovery of these classic Vic Simms songs. For now, enjoy "Get Back Into the Shadows".