News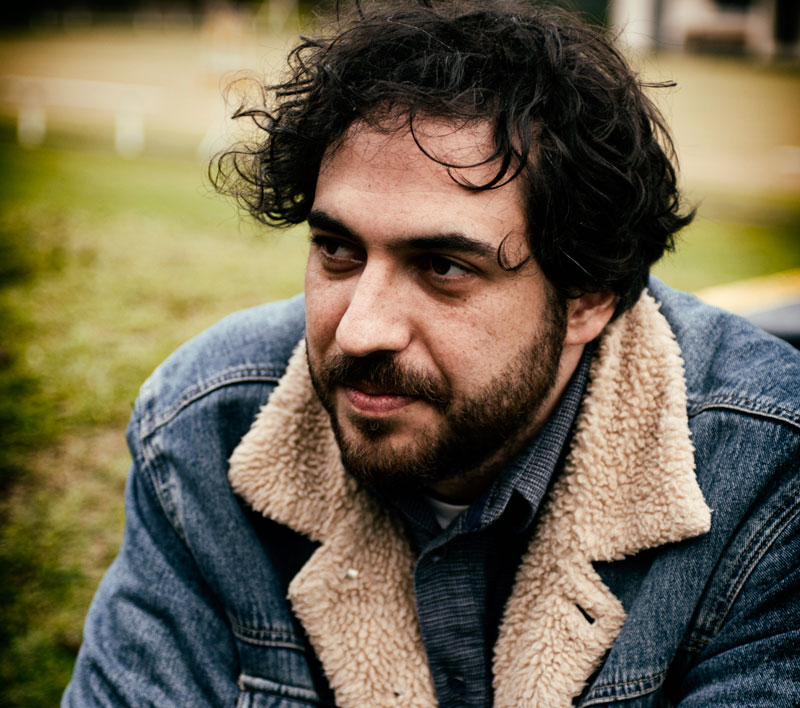 LUKE DANIEL PEACOCK LAUNCHES DEBUT SOLO ALBUM 'WE'VE COME A LONG WAY DARLING' IN BRISBANE AT BLACK BEAR LODGE 19/02/2016
Some know him as 'Bird', the keys player from the critically acclaimed rock outfit Halfway. Luke is also the front man and creator of the much talked about music project The Painted Ladies. Luke revived the lost songs of Vic Simms, releasing the groundbreaking and AIR award nominated 'The Painted Ladies Play Selections From The Loner' in 2014.
Between these two bands, Luke has been putting together his first album of solo works. The album is a culmination of twelve years playing and writing, ten tracks stretching wide across the spectrum of rock'n'roll and displays Peacock's knack for exploring serious topics, whilst not taking things too seriously, at once conveying hopelessness and providing hope.
February sees the release of Luke's solo work and he will be presenting these songs and more with his good friends Vent Checkers and Surfin' Bird for the launch of 'We've Come A Long Way Darling' at Black Bear Lodge on February 19 and further south through the year with more dates To Be Confirmed.
Friday February 19 Black Bear Lodge 8:00PM Luke Daniel Peacock with guests Vent Checkers and Surfin' Bird.
Tickets available on the door or pre-sales here.
On 11 December 2005 one of the most notorious events in recent Australian history took place in and around the beaches and suburbs of Sydney, NSW.
The Cronulla riots made international news and forever changed the tenor of discussions around race and immigration in this country.
It's hard to believe it's been almost 10 years since the day but to mark the occasion Brisbane band Mexico City has issued a new single – their first release in six years.
The track, "Down At The Beach", is from the group's forthcoming third album; due for release in early 2016.
A mutant hybrid of surf guitar, railroad blues and Springsteen-esque howl, "Down At The Beach" takes an unflinching look at some of the key events from that fateful day.
Plus One Records will release Mexico City's third album, When The Day Goes Dark, on CD, vinyl and digital download in March 2016.
Take a tour with The Bird through Beech House Recording Studio in Nashville where Halfway are recording their 5th LP with Mark Nevers.